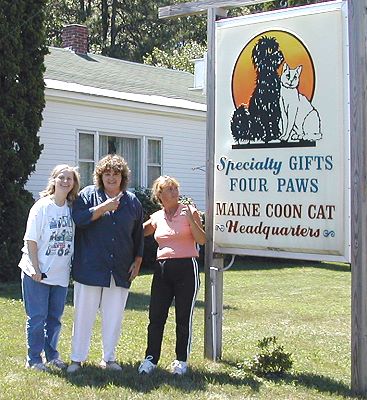 Cyndi, Charlene and Debbie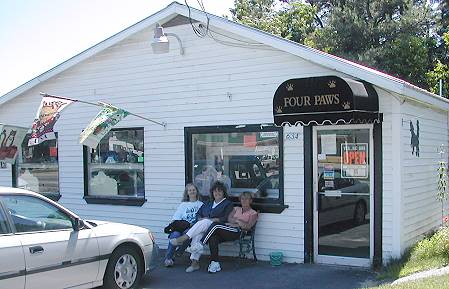 Charlene Delano's store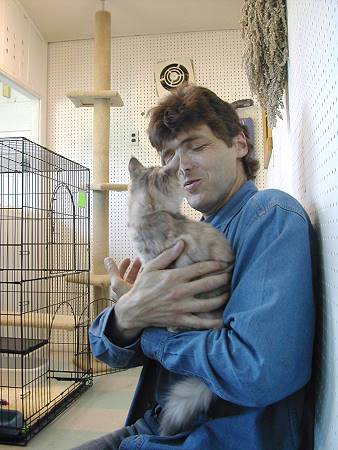 first moments - Bernd and Four Paws Emylee ...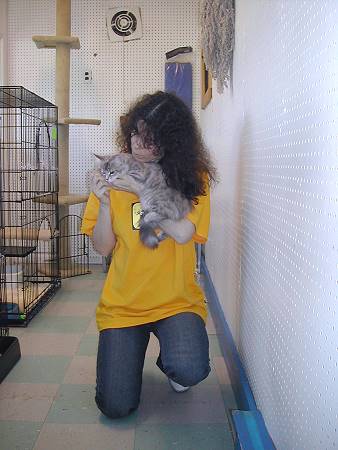 ... Emylee and Ina ...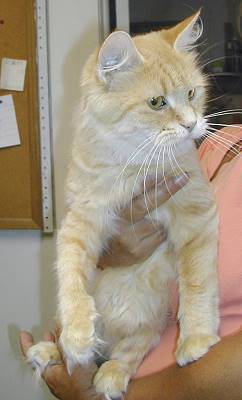 Emylee's mom Jamie Taylor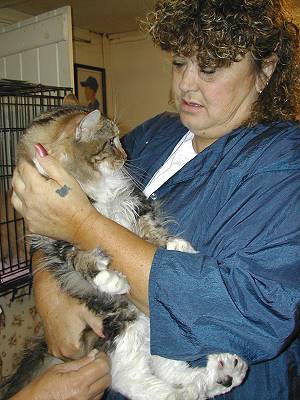 Charlene and Emylee's dad Puppet Master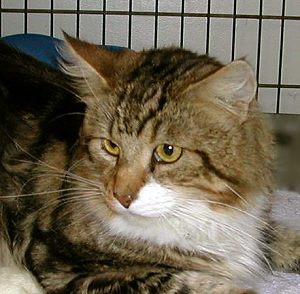 once more Puppet Master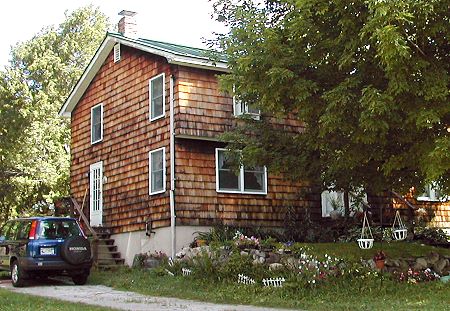 back in Cyndi's and Phil's cosy house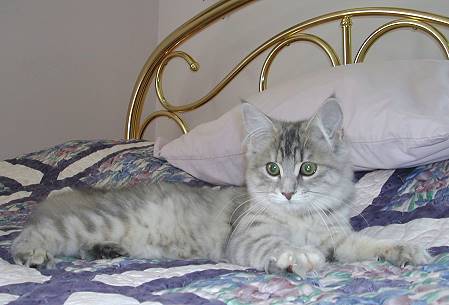 Emylee in the guestroom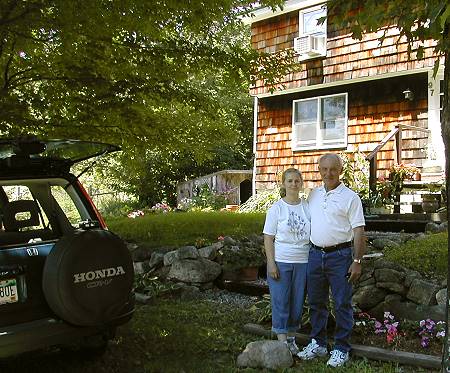 Cyndi and Phil - we want to say thank you for so many wonderful moments - it
was a short, but a really great time with you !!!